MTL IS ON FIRE (Not Literally) - CH Newsletter #28 June 24, 2022
Posted on :
June 24, 2022
As part of joining our private residential community, our members receive weekly updates about the community, upcoming events, developments in the student residence and any other relevant news. We've decided to post these updates on our website in order to let our visitors looking for student housing get an inside view of the Chelsea House student life!
Hello CH members,
We hope you took advantage of
Grand Prix weekend
!!🎉 We're also
half way through the summer
and
getting ready for our new cohort of Chelsea House members
who will be arriving
in just over a month 🤯
In case you didn't know, today is

Saint-Jean-Baptiste

a.k.a

La Fête Nationale

! ✨ It's a

French-Canadian holiday 🇫🇷🇨🇦

(Quebec is the only province that has a day off on this day). It's

celebrated in Montreal

(for the 188th time!) with everything from

neighbourhood parties

to a

night parade

to a

giant free music show 🎆

. More info

INFO

if you're down for some

last-minute plans

💃
________________________________
THE INSIDER'S REPORT: MONTREAL NEWS YOU NEED TO KNOW
As you all may already know—since

ALL

of downtown Montreal

was on

party mode

💃 the

ENTIRE

weekend—Grand Prix

was

last weekend🏎

F

or the newbies who have no idea what was going on, here's a little background info: Montreal is home 🏡 to the Formula 1™ Canadian

Grand Prix, which is the

biggest sporting event

in

all of Canada!!

The car races

last 3 days

(from Friday to Sunday)

and they're filled with glamour, charm, and world-class events & parties

💃 (kind of like a real life Cars movie😱).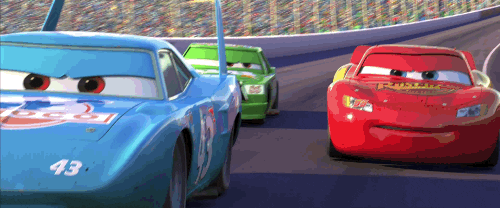 Now here's something for the art lovers: if you want to

fill up your free time

during the long summer days, we recommend the

Frida Kahlo exhibition

🖌 with

VR and massive projections.

It's held at

Arsenal Contemporary Art, which is just a

20-min walk

from Chelsea House (enough time to

soak in the sun ☀️

).

Students pay a total of

$33

🤓🤩 It

finishes July 24

so make sure you go and see it before it ends!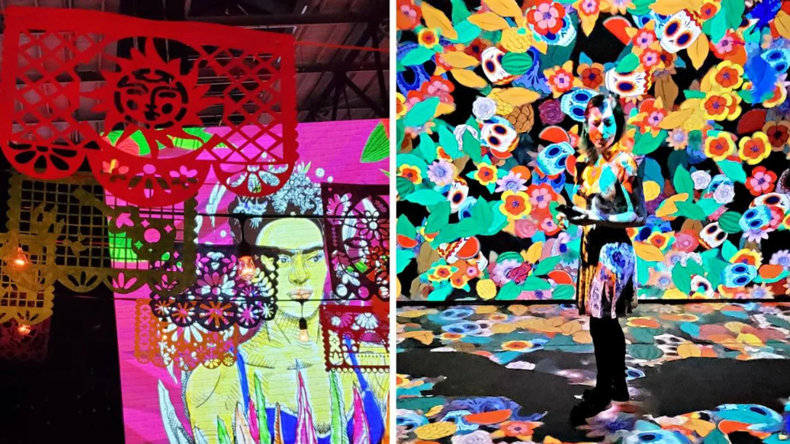 Dinner and drinks

on a boat...yes please!🥂 You can live your true

fairy-tale date

dream

💭 on the

Canal Lounge

on the

Lachine Canal

(next to Atwater Market) ✨ 🌌Under the starry Montreal sky 🤩 you'll be able to feast on a boat with a (boat-proof)

cocktail in one hand & yummy

plate of

food

in front of you, for more insight click

here

.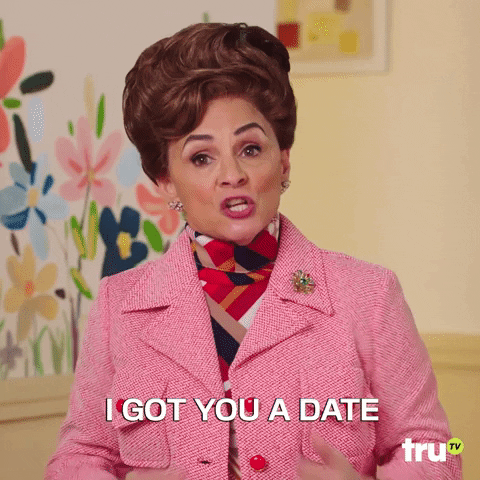 For our

CH health gurus

looking for ways to get

fresh(-ER)

local foods

🥒🥦🍴...check out these

13 farmers' markets

around Montreal! Our

early birds

🐥🌞 have the chance to get

first dibs

on a

fresh fruits

🍓🍇

& products

that come in every morning! With this weather, you know the products are going to be

GOOD

🤤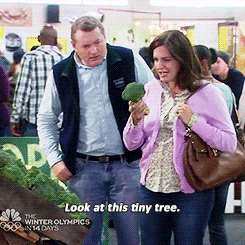 ________________________________
CHELSEA HOUSE COMMUNITY VIBES UPDATE
If you ever question the dedication of the Community Team, here's Steph on the roof of Chelsea House fixing some AC issues HERSELF 💪 Now this is what we call Woman Empowerment 👷🏽‍♀️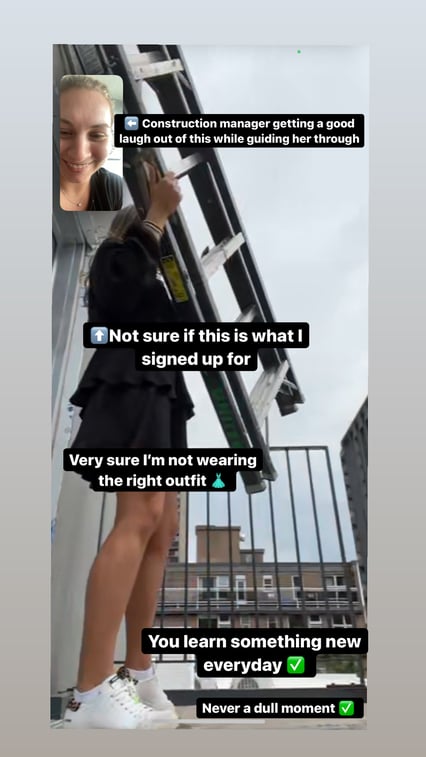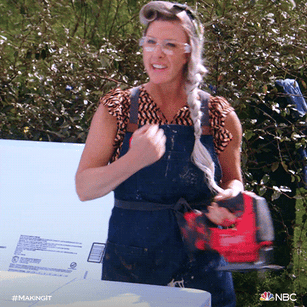 We wanted to give a lil' shout out to our housekeeping team 🧼 for being so amazing! We got them some food from Omnivore as a thank you 🥰 for all of their hard work keeping everything nice and clean for you ✨
FYI

Omnivore

is a CH team member favourite (thanks Steph 😘). Located 2-min away from Chelsea House, Omnivore sells

Middle Eastern

style (that's when you KNOW the

food is going to be GOOD)

sandwiches

🥪, salads

🥗, and

desserts

🍨 (ex. Baklava 🤤). They're also

vegetarian/vegan friendly🌱🥬 Feel free to

ask the staff

for

any recommendations

as they're super helpful 🍽☀️ (Steph's fave sandwich is the

Djaj). Before you know it, you will be a regular (like Steph) there since it's also

budget friendly💸! We added a pic of our order to give you

some inspo

✨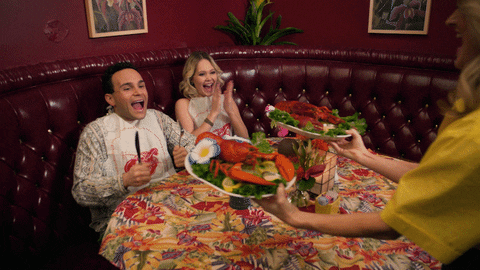 ________________________________
MEMBER SPOTLIGHT: ALESSANDRO FROM FRANCE & ITALY 🇫🇷🇮🇹
Say hello to
Alessandro from France (born in Marseille) AND Italy (lived in Milan) —
so European
🤩,
studying Engineering
👷‍♂️at Concordia University 🎓 🤓
Fun fact: he recently picked up
DJing
as a hobby
🥳 and he's LOVING it
! You know who to ask to make the next
Chelsea House party playlist
!! He also enjoys spending his days at the
golf course
🏌️‍♀️ Future Tiger Woods, is that you?👀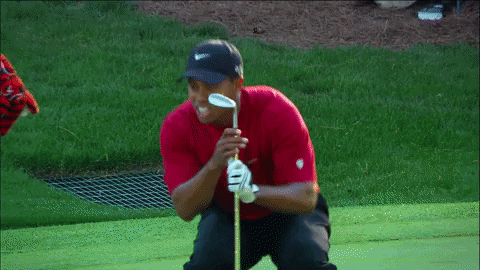 Word tells us that he's a (part-time)
chef
🧑‍🍳 (of his apartment) and could be down to
cook you some yummy Italian food
🍝🍕(just
bring some wine
🍷or dessert)!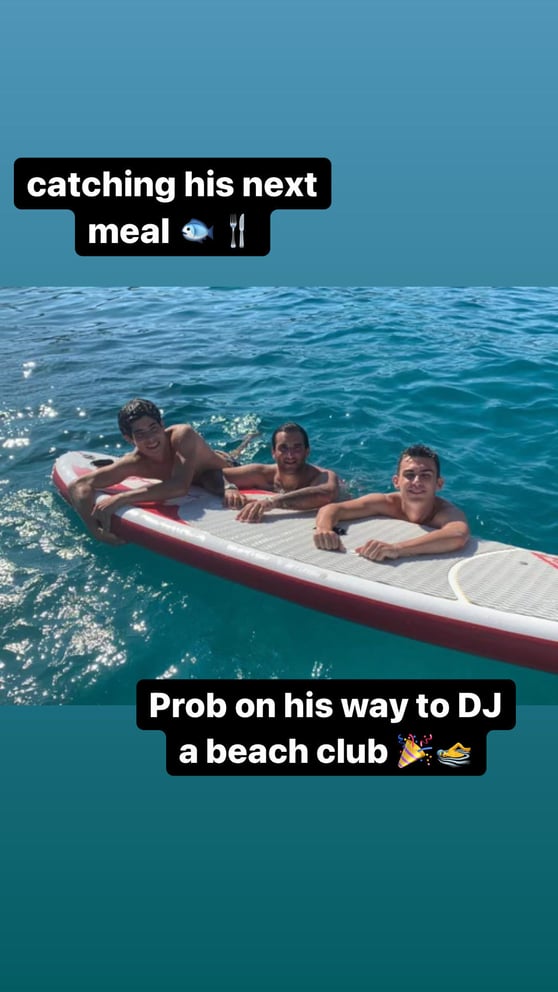 Added comment from Kathleen of the Community Team: Alessandro was also a trooper at our first skating event. First time on ice and didn't fall once!!! He had a little help of course, but he passed his Canadian initiation with flying colours 🇨🇦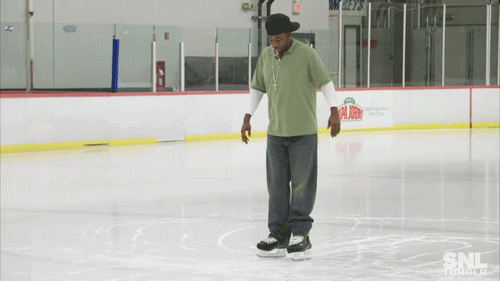 ________________________________
SHOW ME THE MONEY!! THE STUDENT JOB BOARD FOR SOME PART-TIME CASH $$$
Waiter @ Madison's New York Bar & Grill |

For our foodies looking to

get some experience

in the

food world,

this is a

perfect opportunity

to

try something new 😋

No need to worry about not having days off, as they're

closed Sunday and Monday so

you can be sure that you will have

some downtime!😴
Barista @ Maman MTL |

Now here's what they're looking for: Someone with experience

making coffee & latte art

(CH artists wya

👀) and having an

interest in pastry and cooking

(for our CH bakers

😉🥐) is a major plus. Must be a

personable and team player

with a

desire

to

learn and grow

within our expanding company.
Waiter @ Lov |

Chelsea House extroverts, who love

Vegan food

🥑🥦(maybe get leftovers👀😗), this might be

THE

place for you! If you love helping others, you can put

a BIG smile

on your customers' faces 😁 and make their day better 🌞 by serving them yummy food!💁‍♀️
________________________________
HOUSE UPDATES
We wanted to give our new members a lil
how-to on
our
Chelsea house App
. What will I use the app for?
Service requests

- Here you will be able to send us details onhi infong that is broken in your apartment and we will be sure to fix it for you.


Message Board

– This is mostly for

YOU

(the member):

important info

is communicated on this page: giving you any house updates and any info on upcoming events.


Your Chelsea House Key

- Your digital key will be found here and it gives you access to the entrance, backdoor, lounge and entrance from the lounge/gym door.


Suggestion Cards

- From

YOU to US. Chelsea House is a new student residence and we care about our Chelsea house members, we want this page to be used so you can ask us any questions or give us any advice on how we can better accommodate you in your new home 😊


Copy of Lease

- You will have the chance to access your Lease whenever you want. If you have any questions about this you can use the Suggestion Cards page.
Deliveries (Expedibox)

- You will receive notifications on your deliveries and be ready to pick your deliveries at our Expediboxes in Chelsea House.


Always Evolving

– stay tuned for updates (like rent payment).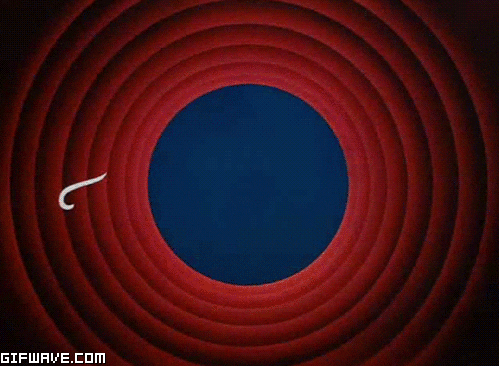 Stay classy and keep enjoying your summer,
CH Community Team