You're one of us now 🥰 Welcome Home🙏 CH Newsletter #33 Sep 2, 2022
Posted on :
September 2, 2022
As part of joining our private residential community, our members receive weekly updates about the community, upcoming events, developments in the student residence and any other relevant news. We've decided to post these updates on our website in order to let our visitors looking for student housing get an inside view of the Chelsea House student life!
Dear Chelsea House Members,
LONG WEEKEND ALERT!!!
🚨 Its Labour Day weekend folks - one of the most popular times to visit our beautiful City of Montreal. Whether you're the party animal or chill type, the city is BUZZING & you'll surely find something to enjoy this much awaited holiday of the year 😉.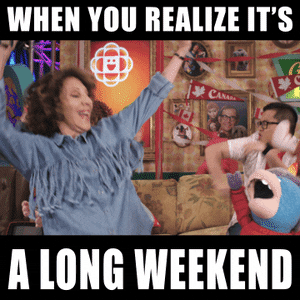 THE INSIDER'S REPORT: MONTREAL NEWS YOU NEED TO KNOW
Movie Date on a dime

Jump-off the labor day weekend with a movie date 📽 with the gang this Saturday, September 3rd. In celebration of Canada's 🍁

#NationalCinemaDay, you can watch ALL movies all day for only $3 (+tax) per person!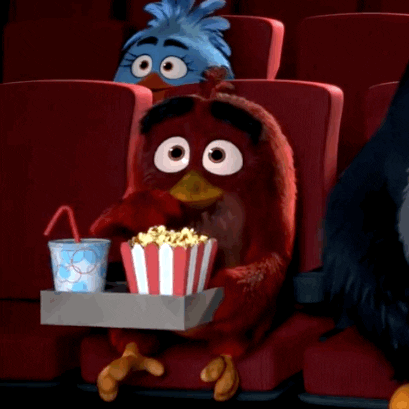 Cineplex Atwater Forum (quick 5 min walk) is your go to if you wanna catch a flick !!🍿
Urban Culture Fest

- Don't have any plans yet? Check out this weekend's massive celebration of urban culture at

Place des Festivals

by right here in Downtown Montreal! Catch

rap performances, breakdance battles, live street art and a basketball tournament for FREE.
Cap off the labor weekend celebrations and wind down with

vegan brunch 🍽 and bottomless cocktails 🍹 and coffee ☕️

at

Candide Terasse.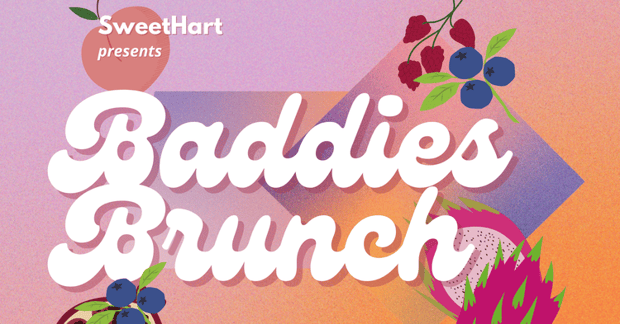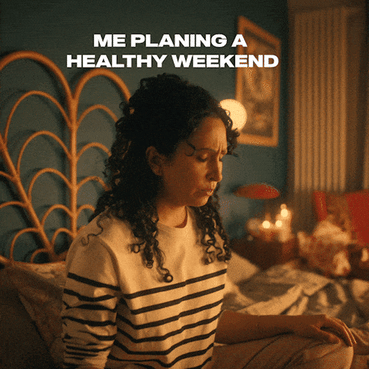 CHELSEA HOUSE COMMUNITY VIBES UPDATE
Here's a quick recap of the amazing community vibes that went down for our first FULL HOUSE week at your
favorite Montreal student residence
so far:
Friends from Belgium,

Louise and Alexia

🇧🇪 reunited as roomies at Chelsea House!
Antonia

🇮🇹 keeping us posted on her way in from Italy ! ✈️
COMMUNITY POLL - keeping up with Chelsea TV

(our IG story @livingatchelsea ) is crucial to help us navigate when we should host events & get your feedback. Thanks for all those who voted for the best time to host the

"Welcome Home" Party for Chelsea House Season 2

this Thursday.
If you missed out here's some of the pics snapped during the event !!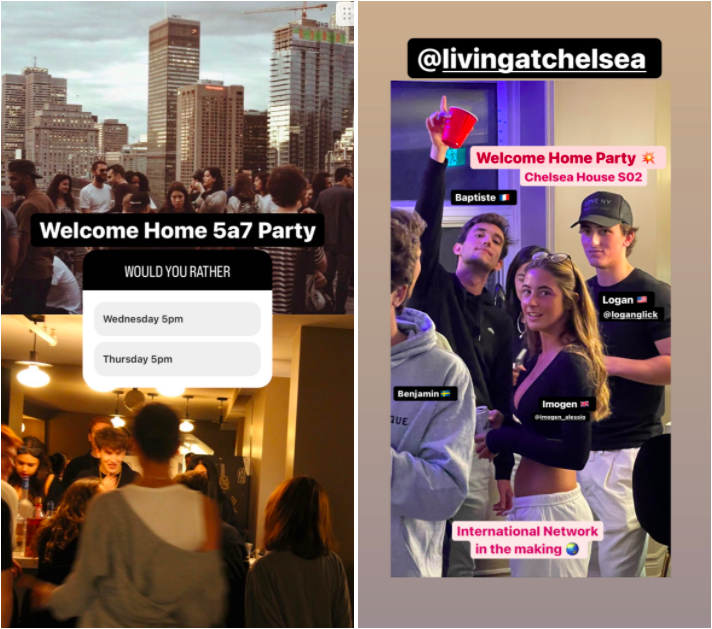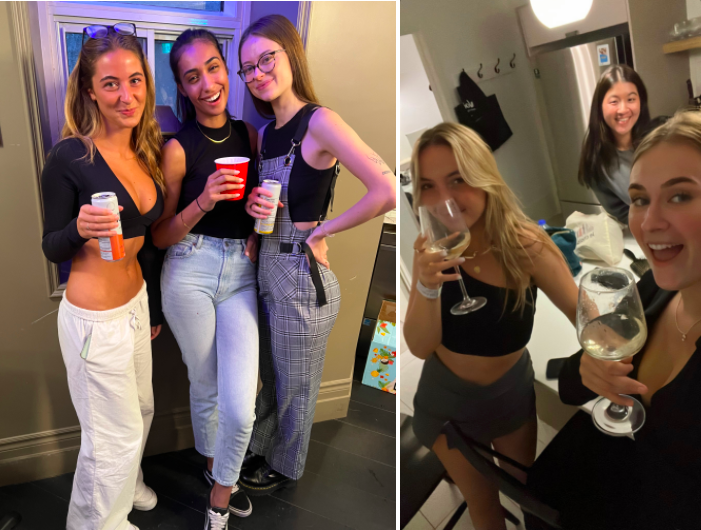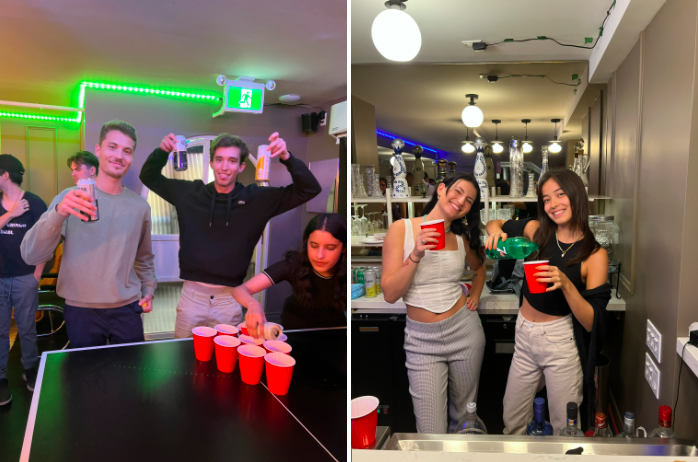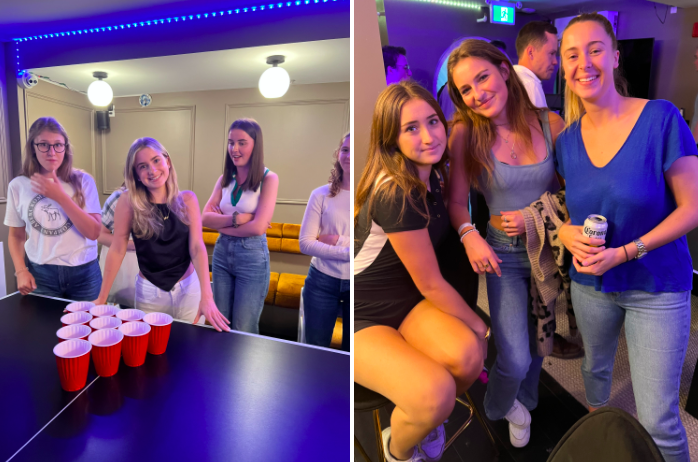 "BMW TUTORIAL" by Steph on Friday

was a hit ! For those new to Montreal we have a great public transport so we took the opportunity on Friday to show it off to some of the members. The crew went on a little neighborhood tour, going to Atwater market and strolling along the Lachine Canal 🚆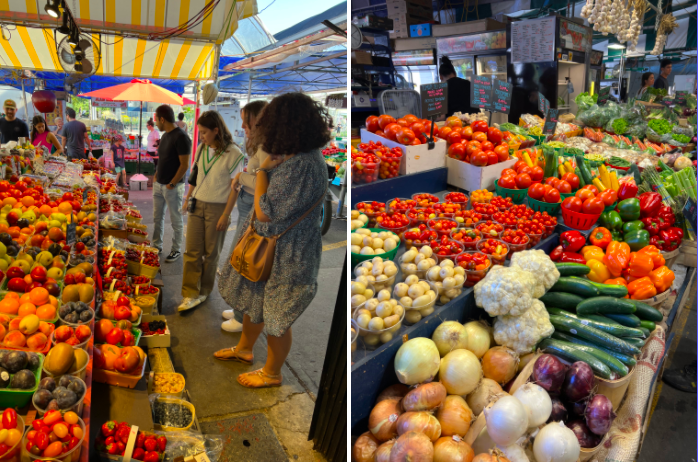 THE FAM IS SHARING CONTENT !!

Here's some of This week's "Sharing is Caring - Content Creation"

entries from our beloved Chelsea House members:
Make sure that you follow @livingatchelsea on Instagram (if you haven't yet) and tag us in your photos and videos!
Don't forget, when you share and tag us you're entered into our monthly contest giveaways (
UberEats cash $$ / HABS tickets / Cinema / etc)
await those who send us their
content
🤑 !!
MEMBER SPOTLIGHT: IMOGEN FROM UNITED KINGDOM 🇬🇧
Introducing Imogen who hails from London, United Kingdom 🇬🇧 !! She's taking up Arts at McGill University.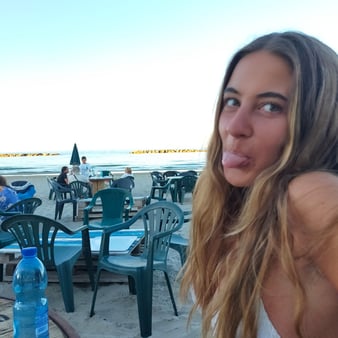 She has practiced ballet 🩰 for most of her life so she absolutely loves to dance! 💃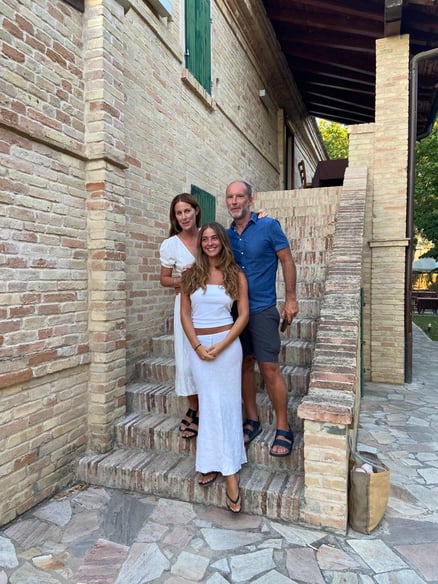 Imogen enjoys traveling with friends and family and looks forward to exploring restaurants and cafes around Montreal.
Here are some of the snaps from her latest vacation in Le Marche: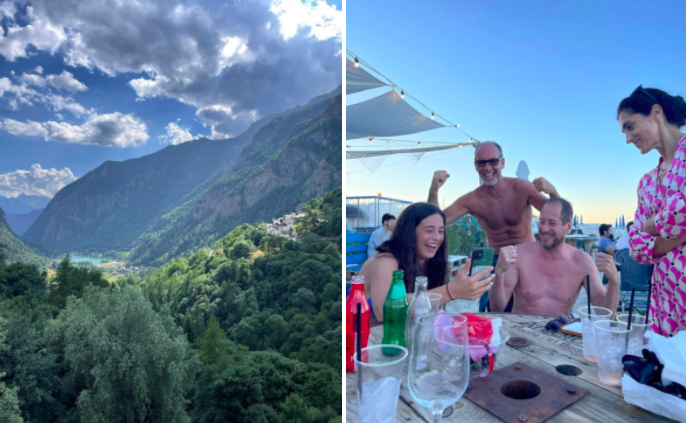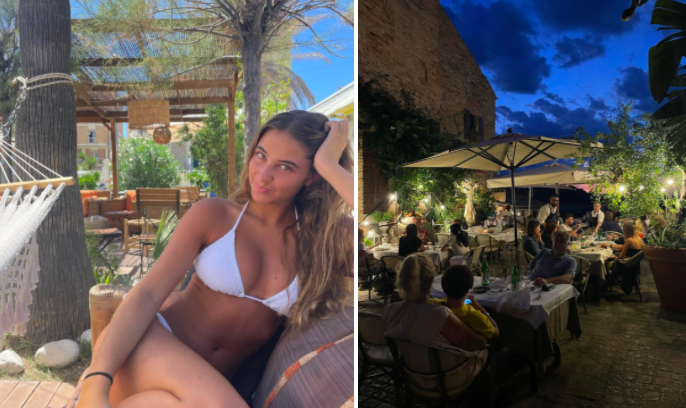 SHOW ME THE MONEY!! THE STUDENT JOB BOARD FOR SOME PART-TIME CASH $$$
Student Ambassador @ Le Journal De Montreal |

If you're interested in participating in residential sales campaigns, working in tandem with marketing and various resources to expand existing customer relationships, and fluent in French, this might be the part-time job for you! So you know, Le Journal de Montreal is the most popular daily newspaper in Quebec, published 7 days a week in print, on the web and on the J5 mobile application
Evening

Circulation/Stacks Clerk @ Concordia University |

If you get accepted for the role, some of your tasks would be to man the service desk, retrieve library materials, assist in maintenance of stacks, shipping and receiving mail, among others. Chelsea House is just a stone's throw away from Concordia - super convenient!
Student Ambassador/Tour Guide @ McGill University |

The Student Affairs Office - Agricultural & Environmental Sciences is looking for someone who can host virtual and in-person campus tours, schedule meetings, tours and events, and prep promotional materials, marketing materials and emails. No experience on being a tour guide? Don't worry, training will be provided 🙂
HOUSE UPDATES
Safety First! Be mindful of your belongings when out and about in Montreal.

Remember that we are all nice people but this is still a big City. As such, be mindful of your purse / laptop / Grey Goose winter jacket when you're out. It's so easy to get something pickpocketed if you don't attend to it😔

We were reminded of this as a family friend of the Community was unfortunately lifted of her wallet while having lunch with friends at Mandy's Salads this week.

Be vigilant 🙏🙏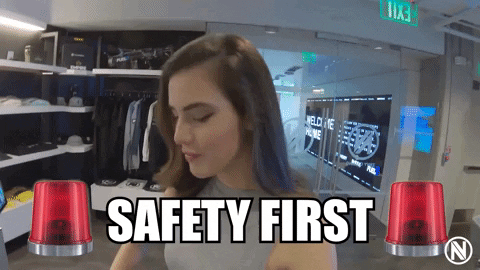 ALWAYS stay So Fresh So Clean !!!

We're all living together as a big CFamily right ? Please make sure to keep your hygiene level on par. Simply put,

use the showers / complimentary body wash / hand soap & use deodorant so that you're always smelling as nice as possible

🌹
The last thing you want when breaking the ice and meeting new friends is to be sharing the sweaty workout or full day of concentrated studies with them.
It's an awkward conversation we know - but there ! It's said!!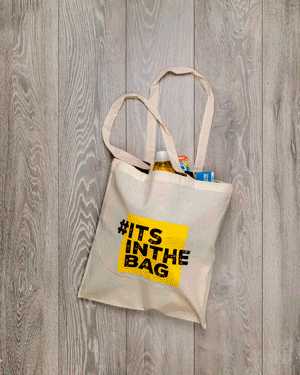 CHELSEA off-site storage

- as we have announced a few days ago, we allow you to store your luggages and big items at our off-site storage. Please note that this is one of the perks we offer our Chelsea members. Please note that you

absolutely cannot have us store

your friends' or other people's stuff in our storage (which happened this week & parents of a friend of CH member showed up saying we were keeping their daughters luggage…😐😐).

We will impose corresponding fines if this happens.Thank you for your compliance, Chelsea House fam 🙏🏻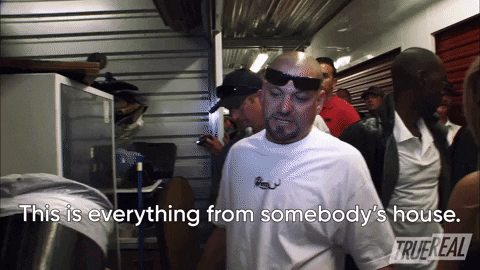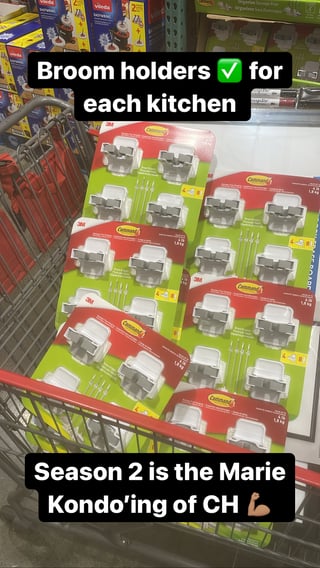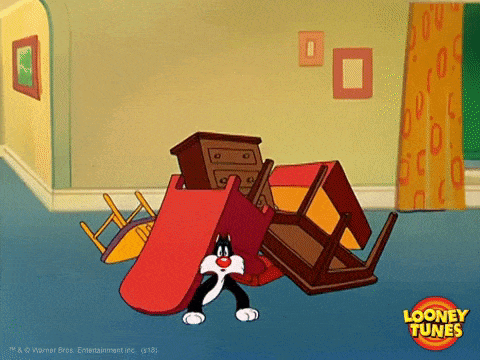 PARENTS BACK HOME - Do you wish you were back in college yet ??!! haha
On our end we're SO HAPPY that the first week has been such a hit. Gotta admit though we're gonna be catching up on a lot of sleep 😴😴😴 from all the check ins / airport pickups / activities & first week of questions :)
We sincerely hope you're enjoying yourselves 🥰
Ok folks, That's it for now!! Enjoy the long weekend, Chelsea Fam!
Stay Classy,
The Chelsea House Community Team