HOW TO THRIVE IN MONTREAL THIS SUMMER
Posted on :
June 30, 2022
By Omar Bughio
Summer '22 is in full swing, and we're entering the first summer in almost three years where things are finally going back to normal. Here's a quick guide on how we can make it our best one yet.
WORKOUT ANYWHERE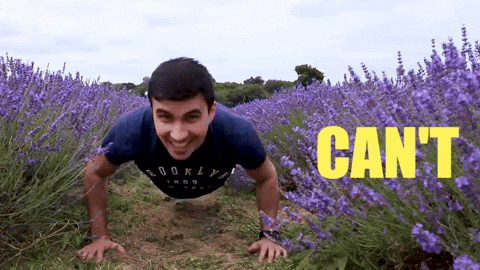 The lack of daily physical activity these past couple of years has surely taken a toll on our health, whether that may bephysically or mentally.
I've heard through the grapevine that Chelsea House residents have access to an in-house gym – make good use ofit! If you prefer to stay outdoors this summer, Montreal offers endless opportunities to stay fit. Bixi, outdoor gyms,hiking trails, sports facilities, strolling around the city – the list goes on.
Here's a map to practically all of Montreal's outdoor gyms https://trekfit.ca/en/locator
MAKE SOME MOOLAH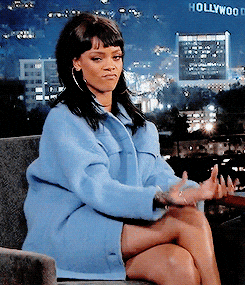 You know what's worse than being broke this summer? Being broke next winter. With Montreal (like the rest ofCanada) being understaffed in almost all sectors, this could be the perfect time to finally dust off your CV and start sending out applications everywhere. Gain some experience, make some money, and (perhaps most importantly)save some of that money for later!
LEARN THE SKILLS TO PAY THE BILLS
Summer is a wonderful time to learn new skills or to work on existing ones. From my experience, however, I would suggest that you focus solely on one or two skills at a time. I (like many of you) have made the mistake of spreadingmyself too thin, like trying to juggle learning coding on Python, a foreign language, electric guitar, and trading stocks –all within a span of just three months.
Although I've now managed to acquire said skills to a certain extent, it required a lot of patience and persistence. Moreimportantly, it required focusing on a single skill for a long enough time to build momentum (think spinning plates).Also, it may be cliché, but you need to stick to and to enjoy the process. Choose a skill that you've been meaning toacquire for years and try to work on it five days a week this summer. Once you've built enough momentum, you'll find yourself going back to it by habit after the season ends.
WORK HARD, PLAY HARD(ER)

Finally, to hit the ground running next fall, you should supplement all this hard work by doing some of the things you've been deprived from during the pandemic. Go to parties and concerts, socialize, meet new people, eat at Montreal's many terraces, and explore the city. This is truly a summer like no other, so make the most of it!
With all that being said, make sure to also use these months as a mental health reset. During the past five years orso, there's been this extreme pressure of making your summer look and feel like a romantic comedy or a travelmagazine. Not to mention, the whole pics or it didn't happen situation on social media which has been amped upduring the pandemic. Make sure to spend some time off your screen, to do things at your own pace, to connect withclose friends and family, and to simply enjoy this city.
Wishing you a wonderful summer,
Omar